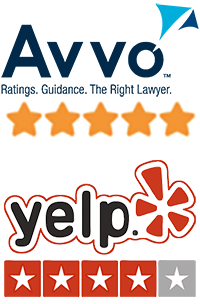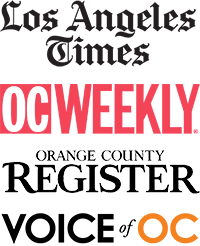 Orange County; Lopez's Conviction Is Just, D.A. Says; Courts: Teen imprisoned for robbery is guilty, prosecutors insist. They discount new confession.
Orange County prosecutors contended in court papers Friday that a Garden Grove teen was properly convicted of a 1999 robbery, despite another man's claim that he, not the teen, committed the crime.
Prosecutors said they were not convinced by assertions from all three robbery victims that George Lopez may be innocent–or by another man's statements to The Times that he is the robber.
On the same day prosecutors filed their opposition to Lopez's appeal, one of the victims in the case signed a declaration saying he now believes another man committed the crime.
Hector Patino, one of three employees robbed at Commercial Credit Corp. in Anaheim, says in his declaration that Johnny SantaCruz was the man who robbed him. Last month, SantaCruz said in a prison interview that he, not Lopez, robbed the office.
Deputy Dist. Atty. Brian Gurwitz noted that Patino's statements contradict his prior testimony that Lopez looked like the gunman and that SantaCruz did not. The prosecutor characterized SantaCruz's admission as "a disingenuous ploy to free his friend." Both men are held at the same prison near the Arizona border.
SantaCruz has declined to speak to district attorney's investigators about the Anaheim robbery, Gurwitz said.
Lopez's appeals lawyer, James Crawford, said Patino's statement is further evidence that SantaCruz committed the crime. He noted that SantaCruz was convicted of committing three other robberies with a shotgun identical to the one used in the Anaheim robbery. He also said SantaCruz more closely resembles the victims' description of the gunman's height and weight.
A hearing on Lopez's appeal could begin next month, Crawford said.
Credit: TIMES STAFF WRITER