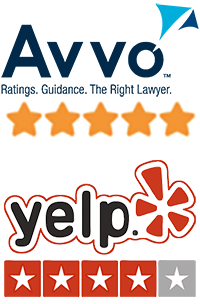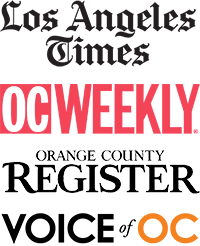 Protecting your rights in violent crimes cases
Violent crime charges can be the result of any number of mistakes — cases of mistaken identity, a person finding himself in the wrong place at the wrong time, the need for self-defense during an altercation, and "he said, she said" situations, just to name a few.
Other examples can be complex in their own ways. Aggravated assault, armed robbery, homicide, possession of a weapon by a felon, arson, carjacking, kidnapping, resisting arrest and domestic violence are charges that require in-depth investigation by an experienced criminal defense attorney, if justice is to be served.
In Orange County, the skilled criminal defense lawyer whose tenacity at trial and sterling track record can benefit you is James M. Crawford, founder of the Law Offices of James M. Crawford.
Mr. Crawford has dedicated his over 25-year career protecting the rights of Southern California criminal defendants from all walks of life. His proven talents at research, case preparation, negotiation with prosecutors and forceful trial advocacy are reflected in his list of courtroom accomplishments.
Our capabilities in terms of working with violent crimes / domestic violence matters:
Cases of mistaken identity
Finding yourself in the wrong place at the wrong time
Self-defense during an altercation
"He said, she said" situations
Aggravated assault
Armed robbery
Homicide
Possession of a weapon by a felon
Arson
Carjacking
Kidnapping
Resisting arrest
Domestic violence
The Violent Crimes Defense You Need, The Responsive Personal Service You Deserve
Do your violent crime charges stem from someone else's vendetta against you? Were you apprehended because you physically resemble the actual perpetrator of a violent crime? Are you a juvenile whose arrest is your first exposure to the justice system?
These and other predicaments can be remedied swiftly and decisively by a seasoned criminal law professional like James M. Crawford. So we hope you will contact our Orange law office right away for purposes of securing an initial consultation.
Call now at (714) 538-0305 or stay at our website to send an email message. We promise to respond to it promptly.