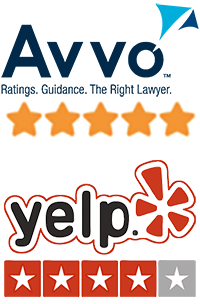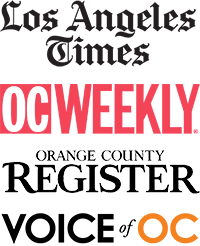 Smart defense against juvenile criminal charges
Has a minor criminal offense put your teenager's freedom and academic standing at risk?
Has a serious felony charge placed him or her in a position of perhaps being tried as an adult?
The juvenile crimes defense lawyer you can trust with your child's future is James M. Crawford, at the Law Offices of James M. Crawford in Orange, California.
As your Orange County family's juvenile crimes attorney, James M. Crawford safeguards your minor child's interests after an arrest for offenses such as:
Vandalism and other property crimes
Underage drinking, and drinking while driving
Disturbing the peace
Eluding police
Resisting arrest
Retail theft and petty theft
Possession of small amounts of marijuana
Legal Guidance Your Child Needs, Personal Service Your Family Deserves
None of these brushes with the law should tarnish a young person's record and reputation forever. James M. Crawford believes in lighter, alternative punishments when appropriate; the concept of second chances; and the power of redemption, when youth can be redirected to a law-abiding path.
During his over 25-year career, Mr. Crawford has used his broad knowledge and wise advice to contribute mightily to our community. The respect he commands in courts, in the jurisdictions he serves for criminal defense clients, promotes thoughtful negotiations with prosecutors during the punishment phase of a juvenile case. He is sensitive to your family's fragile mindset during this crisis and keeps you "in the loop" on any developments that could impact your youngster's legal status.
Don't Delay. Call Us Today.
To find out more about the many ways that our law firm can restore your hope, and to discuss your son's or daughter's legal issues, contact us to schedule an appointment for a confidential initial consultation. 
Just call (714) 538-0305 or stay here at our website to reach us by email.