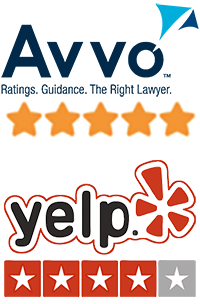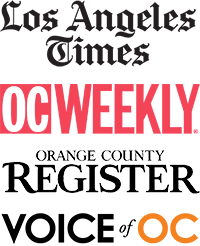 We aggressively defend against drunk driving charges
Driving is an essential component of life for most Southern Californians. If your driving privileges are threatened by one or more arrests for drunk driving, only the most experienced DUI defense representation can increase your chances for retaining your license or reinstating a suspended or revoked license.
James M. Crawford is a skillful criminal defense attorney who will guide you through the legal system and advocate on your behalf. At the Law Offices of James M. Crawford in Orange, we have the lawyer, the support staff and a tradition of personal service that can make a difference in your drunk driving or license revocation case.
We carefully examine police reports and discredit law enforcement procedures when it oversteps its bounds. We find facts and use them effectively on our clients' behalf at administrative hearings. And we assert the many ways that erratic driving can be misinterpreted as drunk driving by police.
Legal Guidance You Need, Personal Service You Deserve After A DUI Stop
Are you suspected in an alcohol-related traffic accident that caused serious injuries or fatalities, and the potential of a vehicular manslaughter charge? Was your teenage child arrested for underage drinking while driving? Did you refuse a breath test at the arrest scene?
The DUI/DWI defense lawyer who can handle your first-time and repeat offenses is James M. Crawford. Start benefiting from Mr. Crawford's over 25 years of experience by contacting us for an initial consultation.
We are available by phone at (714) 538-0305 and by email message at our website.