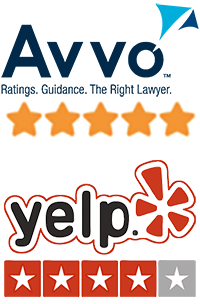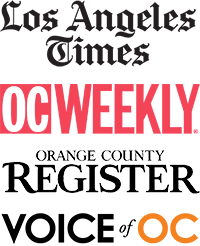 About the Law Offices of James M. Crawford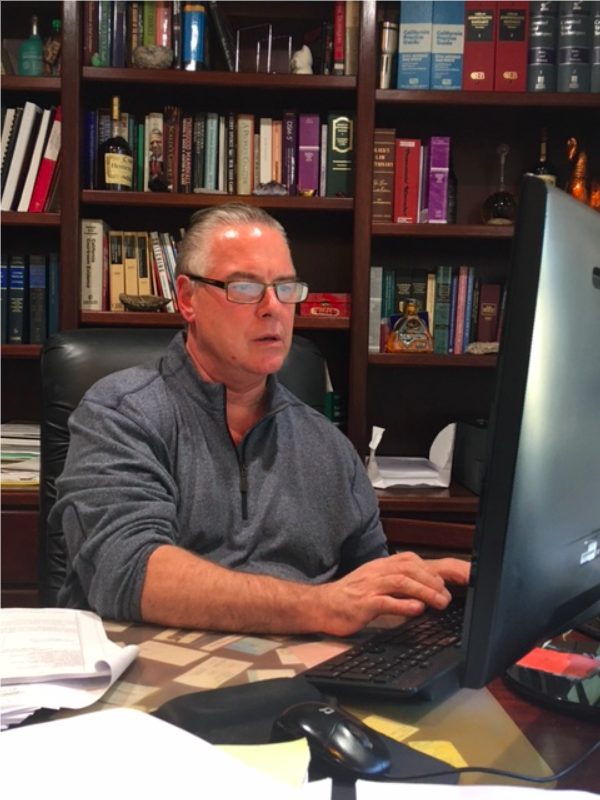 Are you saying to yourself, "What defense attorney should I retain for my upcoming trial on serious criminal charges?"
In the city of Orange as throughout Orange County, one name looms large: James M. Crawford.
At the Law Offices of James M. Crawford, many things happen right away, and over time — all of them good. Your side of the story will be taken seriously. Your state or federal charges, and circumstances of your arrest, will be carefully investigated. Your accusers will be thoroughly discredited. And your rights will be protected from start to finish, arraignment to outcome and appeal if needed. At the end of our working relationship, you will know that your interests have been diligently defended.
James M. Crawford is a born litigator, an advocate whose instincts and insights truly come alive at trial. Defendants facing charges of financial crimes or fraud, drug crimes or violent crimes, theft or juvenile crimes, benefit from Mr. Crawford's rapport with judges and juries.
Government lawyers could be mounting a credible case against you even as you read this. Act now to retain experienced criminal defense representation by contacting our Law Offices of James M. Crawford. We are available to you right now, you may reach us by phone at (714) 538-0305 or you may email us through our contact page.
James M. Crawford is one of Southern California's most sought after criminal appeals attorneys with over 22 years of experience in appellate law. With more than 500 appeals under his belt, he is supremely qualified to handle a wide range of state and federal criminal appeals.
A skilled appeals lawyer with knowledge of the criminal appeals system, Mr Crawford critically and exhaustively examines the trial records, recognizes and raise the most viable issues, supports these issues with excellent research and writing, and argues them in the best possible way.