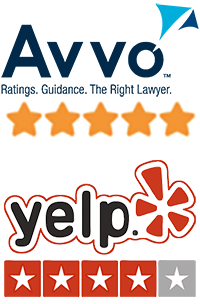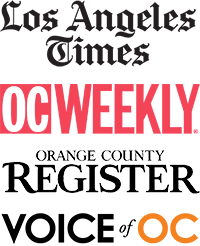 Appeals are a unique area of criminal defense
Bringing a client's case to an appeals court is a kind of litigation animal all its own. Successful appellate advocates are thorough researchers and case preparers, insightful writers and eloquent presenters of arguments before justices.
This is the kind of full-service representation that your criminal appeal receives at the Law Offices of James M. Crawford in Orange.
We are proud of our record of participation before appellate panels. This track record of positive results is a highlight of James M. Crawford's over 25 years of experience as a state and federal appeals attorney.
Our capabilities in terms of working with appeals matters
Inadequate or incompetent representation
Judicial error
New evidence comes to light
More Than 600 Appeals Handled In Southern California State And Federal Courts
Appeals can be generated for a variety of reasons. Clients who are discouraged by a prior trial outcome may find out that they received inadequate or incompetent representation. Judicial error may have played a role. New evidence may have come to light that supports a defendant's claims of innocence.
Whatever the circumstances or grounds for the appeal you are contemplating, your wishes and goals are respected at our Orange County appeals and criminal defense law firm. We go the extra mile to achieve justice for those we represent. As a matter of fact, an appeal is the extra mile in your journey to vindication. Our lawyer welcomes the opportunity to undertake that journey alongside you.
Ready To Handle Your Appeal
Are you considering appealing a criminal sentence? Discuss your appeals plans at length and in confidence in an initial consultation with the Law Offices of James M. Crawford.
You can reach us by phone at (714) 538-0305 or by using our online contact form.