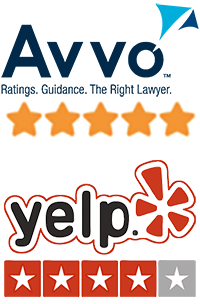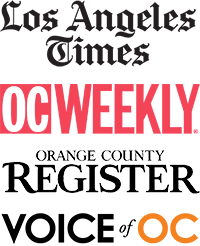 Minimizing the impact of drug charges
The continuing, controversial — and useless, some would say — war on drugs has brought us warrantless searches of people's homes and motor vehicles by law enforcement, controlled substances planted on suspects, coerced confessions, and a wide range of Fourth Amendment violations that undermine citizens' constitutional rights.
Has this happened to you? Are you struggling against a possession, trafficking or importation criminal charge at the state or federal level because your rights were violated?
Look to James M. Crawford for solid support in your fight against charges that include:
Possession
Trafficking
Importation
Cultivation
Smuggling
Manufacture
Legal Guidance You Need, Personal Service You Deserve
Regardless of the circumstances of your arrest, you deserve the most efficient, effective, 
exceptional criminal defense representation
 you can find — which describes the Law Offices of James M. Crawford in Orange County.For over 
25 years
, attorney James M. Crawford has successfully argued for the freedom of a wide variety of drug crime defendant clients. His demonstrated proficiency at the investigation, negotiation and litigation phases of the legal process is well-known throughout the region.
Prompt Action Is Important To Your Defense
Are you accused of some connection to substantial amounts of marijuana, cocaine, heroin, methamphetamine, prescription drugs or party drugs? We need to hear from you immediately so we can start the hard work of defending your interests, and helping you to avoid conviction. Our Southern California drug crimes defense lawyer's track record of success at trial speaks for itself.
Reach out to the Law Offices of James M. Crawford today, by phone at (714) 538-0305 or by email message.