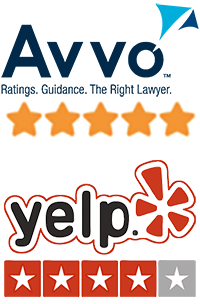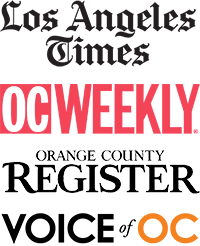 From felonies to misdemeanors, the law office of James Crawford has taken care of all.
The law office of James Crawford has taken care of all. Having a professional defense by an experienced lawyer is your best option. With resources from a criminal defense attorney at your side, you will have a more favorable chance of finding a positive outcome. Our firm assists clients in a variety of criminal charges, from felonies to misdemeanors including the following:
There are many different types of theft offenses, including: burglary, forgery, petty theft, auo theft and grand theft. All theft crimes are considered crimes of moral turpitude. If you or a loved one has been charged with a theft crime, you need a qualified Orange County theft crimes attorney to protect your rights and give you the peace of mind of knowing that your attorney has the experience to aggressively defend you.
A common offense for juveniles and young adults in Orange County, has become a growing problem in the community. Unfortunately, many individuals get caught in the act. Mr Crawford can help you establish what options you may have available and take legal action on your behalf.
Assault can include criminal threats of violence upon another person with the apparent ability to carry out the threat. When you're accused of assault and battery, you should seek out a defense attorney with a proven track record of skilled representation. You want a lawyer such as Mr Crawford who will not be intimidated by the state.
Similar to assault, is the violent act of intentionally hitting or striking another person against their will. You will need a very experienced criminal defense attorney in the defense of a battery.