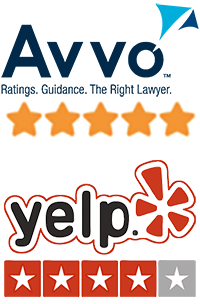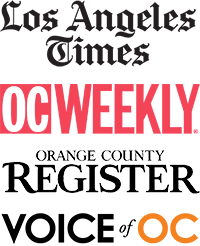 Experience matters in defending federal and white collar crimes
In the world of criminal defense, federal court is as serious as it gets. You need equally serious trial advocacy on your side when white collar crime charges such as financial crimes, embezzlement, money laundering or fraud abruptly disrupt your life.
The experienced attorney you want on your side in Orange County and Southern California is James M. Crawford.
White collar clients receive attentive, aggressive representation against a broad range of allegations, including:
Extortion
RICO violations
Conspiracy to commit a financial crime
Computer crimes
Fraud — bank, mail, wire, health care, mortgage, securities and many others
Embezzlement
Money laundering
Public corruption
While your rights are being thoroughly protected at every stage of our judicial system, James M. Crawford stays accessible to you, and open to your ideas about your defense. He answers questions fully and honestly, and takes the time to address your family's concerns.
Your Solution Starts With A Consultation
This moment could be your last chance to avoid punishments such as federal prison, heavy fines and a record as a felon — to say nothing of lasting damage to your personal and professional reputations. But you need the right lawyer behind you — and James M. Crawford is ready to help. He knows how to deal with prosecutors, and how to "connect" with juries in the courtroom.
Call us in Orange at (714) 538-0305 or communicate with us by email.