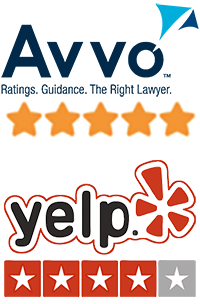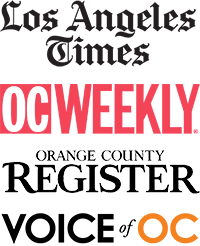 Corona Man Found Innocent Of Murdering Toddler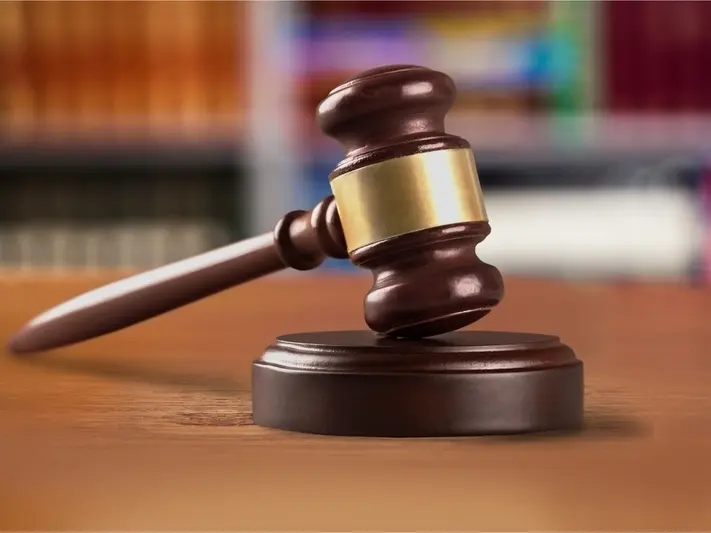 SOUTHERN CALIFORNIA — A Riverside County man convicted of murdering his girlfriend's 17-month-old daughter nearly a decade ago has been found innocent.
During a retrial, on Friday a Los Angeles County jury found that Mark, 31, was not guilty of second-degree murder and assault on a child causing death.
The verdict was not the first in the case of 17-month-old. In January 2013, the Corona man, then 22 years old, was found guilty of killing the toddler while he was babysitting her in Los Angeles County. He was subsequently sentenced to 25 years to life in prison.
Near the time of his April 3, 2012, arrest in the case, Mark told sheriff's homicide detectives that the child fell out of a chair and struck her head on the floor, prompting him to call 911 on Jan. 20, 2012.
The child was taken to an Orange County hospital, where she was pronounced dead four days later.
An autopsy by the Orange County Sheriff-Coroner's Department determined that she died from blunt force trauma to the head, and the death was ruled a homicide. The case against Mark was filed after coroner's officials in Orange County and Los Angeles County sheriff's detectives spoke with prosecutors from the Los Angeles County District Attorney's Office.
In January 2013, Mark was found guilty on all charges. In a statement read in court on her behalf, the toddler's mother called her child "the happiest, most loving, genuine and fun-spirited little girl that God put on this earth. … One of the most disheartening reminders of my daughter's absence is the fact that I now possess a death certificate with her name clearly printed across the top of it."
Following that guilty verdict, Norwalk Superior Court Judge Thomas I. McKnew Jr. denied the defense's request for a new trial and Mark remained imprisoned.
But about three years after the conviction, Mark's new attorney James M. Crawford provided enough evidence during an evidentiary hearing to get his client's murder conviction and life sentence vacated, and a retrial was ordered. The ruling was upheld despite an appeal by the prosecution.
According to the memo of the decision to vacate, the court found Mark's original defense attorney, Robert Corrado, did not challenge the prosecution's version of events and his errors had an accumulative effect on the trial.
"The court finds by a preponderance of the evidence that Corrado was ineffective because he failed to call expert witnesses in neurology and pathology to challenge the prosecution's expert testimony and to explain the cause of the toddler's injuries," the court concluded in 2016.
The retrial for Mark — now 31 years old — finally got underway earlier this year. On Friday, a jury found him not guilty of second-degree murder and assault on a child causing death.
Crawford represented Mark throughout the retrial. In an emailed statement about Friday's verdict, the Orange County attorney said, "I believe the jury now properly found [that] Mark was not responsible for the toddler's death and that her death was the result of a tragic but unforeseeable accident. It is unfortunate that the authorities proceeded with this case from the beginning based on a flawed and biased investigation and were unwilling to meaningfully consider the accidental nature of this tragedy."