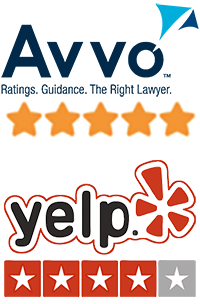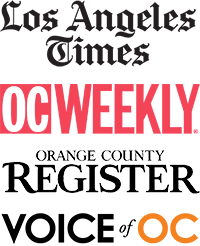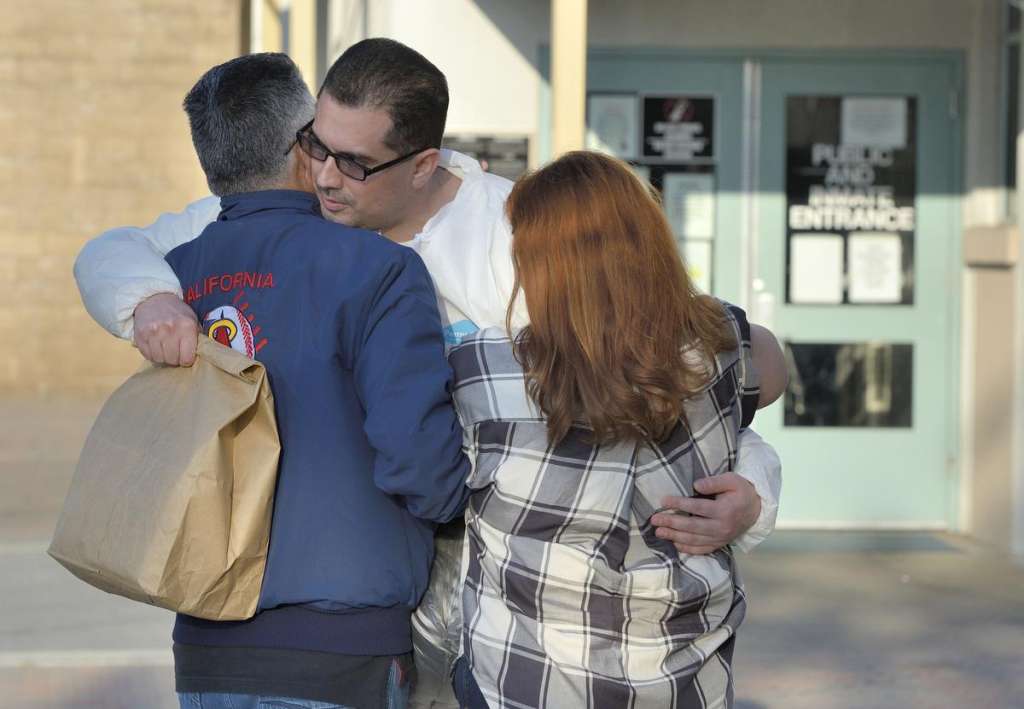 Byline: JOHN MCDONALD
The 4th District Court of Appeal on Wednesday threw out the murder conviction of an Anaheim man in the 1998 slaying of a woman and her unborn child.
The court ordered a new trial for Henry Rodriguez, 27, in the killing of bank teller Jeanette Gomez Espeleta, 20. The court earlier upheld the conviction of co-defendant Richard Tovar, 26.
Tovar was convicted of shooting Espeleta and having Rodriguez and another man help him dump her body into the ocean. It was never found.
The court ruled that statements used against Rodriguez were obtained after he had been in custody an unreasonably long time, and he had not waived his right to a lawyer.